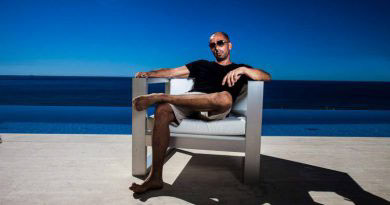 I'm Luca.
Born in Liguria, 2/5/1973.
I got degrees in -logistic and production- and management engineering in 1997 and 2000, 
because I wished to be a manager!

After 5 years working in the strategy
financial services division of a consultancy firm, 
I wished to be a photographer!
So my passion for fashion photography 
becomes full time work in 2005.

I love to create, manage and bring results from projects.
I'm very passionate about my work.
Often in Milan, sometimes around.
 I always start from a project. 
My success is to bring results and make 
CLIENT super-HAPPY!,